Customizable Professional Development Workshops
CodeHS offers customizable in-person and virtual professional development workshops to fit the needs of any school or district.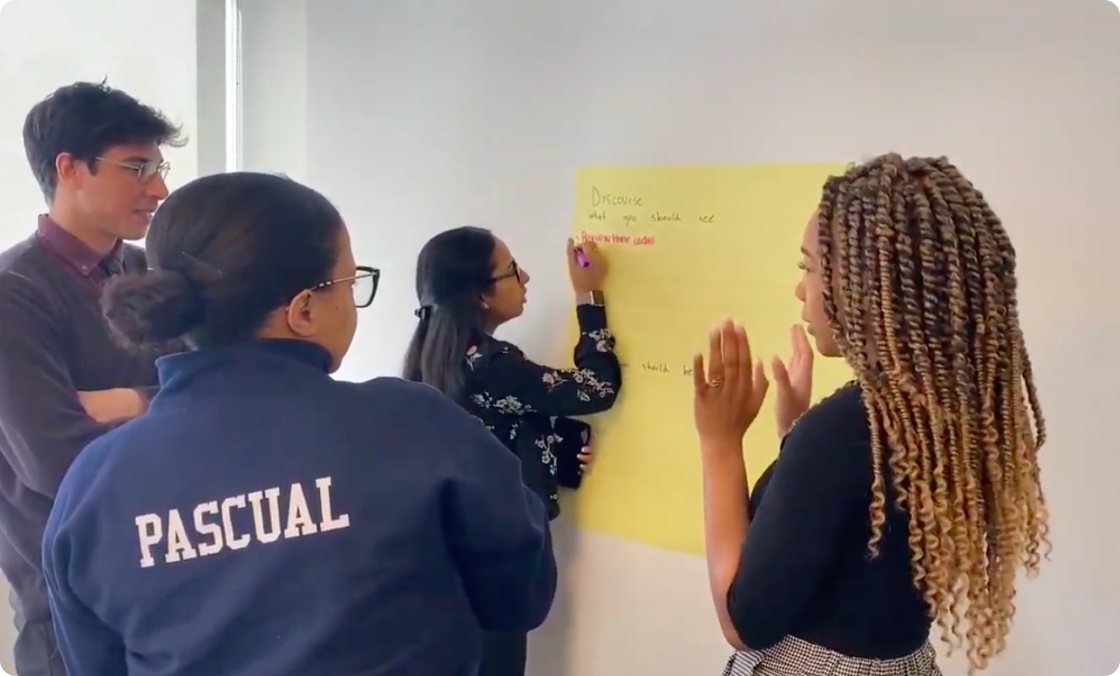 Fully Customizable 1-Day or 2-Day Workshops
CodeHS offers 1-Day to 2-Day in-person or virtual workshops to help prepare teachers to run successful computer science classes. Workshops can be adapted and customized to make sure we are meeting the needs of your district and the experience level of your teachers.
For All Teachers and Experience Levels
Teachers will learn programming skills, effective pedagogy, and best practices for teaching computer science in a blended classroom. CodeHS has worked with thousands of teachers, empowering them with skills and confidence to go into the classroom.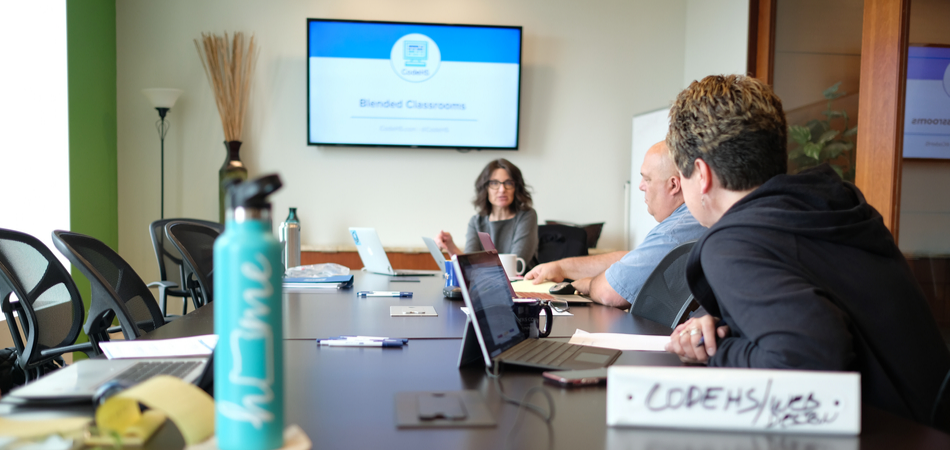 I just wanted to say THANK YOU for all of this amazing PD this summer. I have been teaching computer science for 27 years, so I have a ton of my own materials, but your courses are going to make it possible for me to smoothly handle the transition back and forth from all of the different scenarios we might face this school year. CodeHS Rocks!!!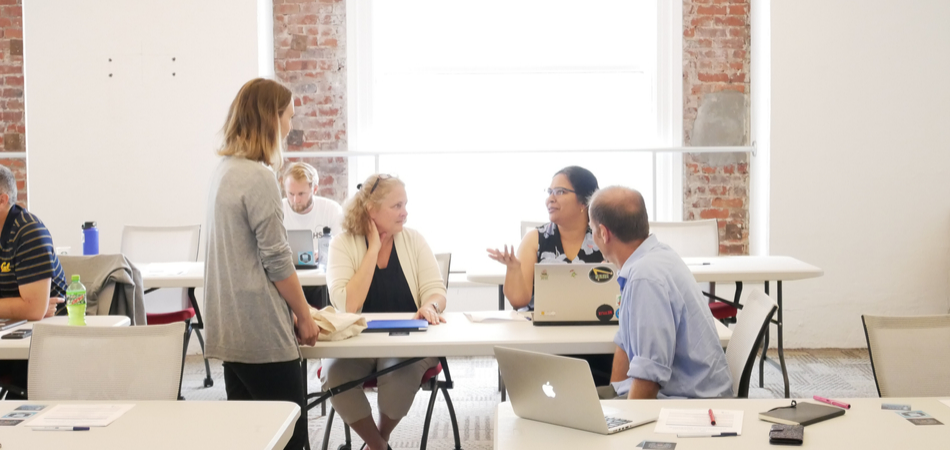 Led by PD Specialists with Extensive Teaching Experience
Each workshop is led by the CodeHS Professional Development Team which is an awesome group of computer science experts with extensive teaching experience.
On-going Personalized Feedback and Support
Whether teachers need support enrolling students in a course or feedback on preparing their own lessons on CodeHS, our team is here to help during the workshops and throughout the school year.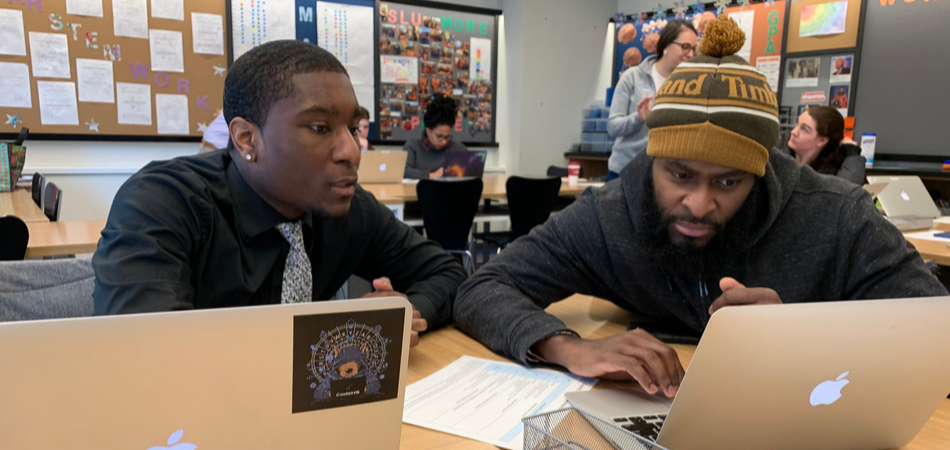 I can't thank the CodeHS team enough for being so patient and helpful to me when I was taking the PD course. They went above and beyond, giving me extra help and offering practical classroom tips that I plan on using when I teach the course this coming school year. The PD is well worth it!
---
Bring a quality professional development workshop to your district!